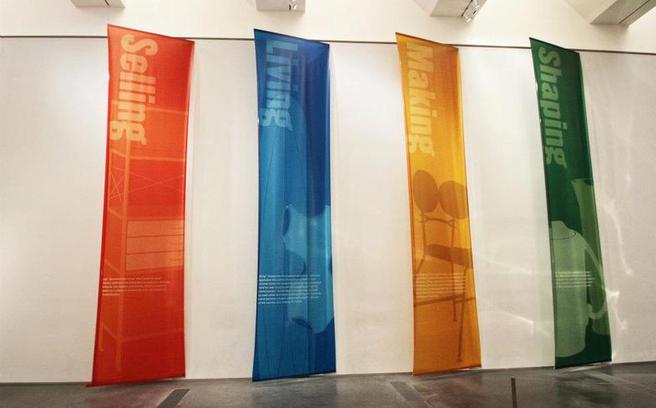 Vinyl Banners – Custom Vinyl Banner Printing
Advertise your company and product with fun, stylish vinyl banners with Metro Atlanta Sign Company. United Signs has years of experience designing and printing custom vinyl banners of all sizes, designs and specifications for our clients in the Metro Atlanta Area and other cities in the Southeast

.

Customize Your Vinyl Banners with United Signs

You can choose from the wide range of vinyl banners we have on offer – our outdoor vinyl banners and full color custom vinyl banners are particularly recommended to companies looking to make a bold and stylish statement. Our staff will then print and display your graphic message exactly as you choose.

Custom Vinyl Banners

You can trust our company for the best vinyl banner printing service in the Southeast. For more information on vinyl banners, fill out the FREE, no-obligation contact form located at the top of the page or call us today. We look forward to meeting your requirements.